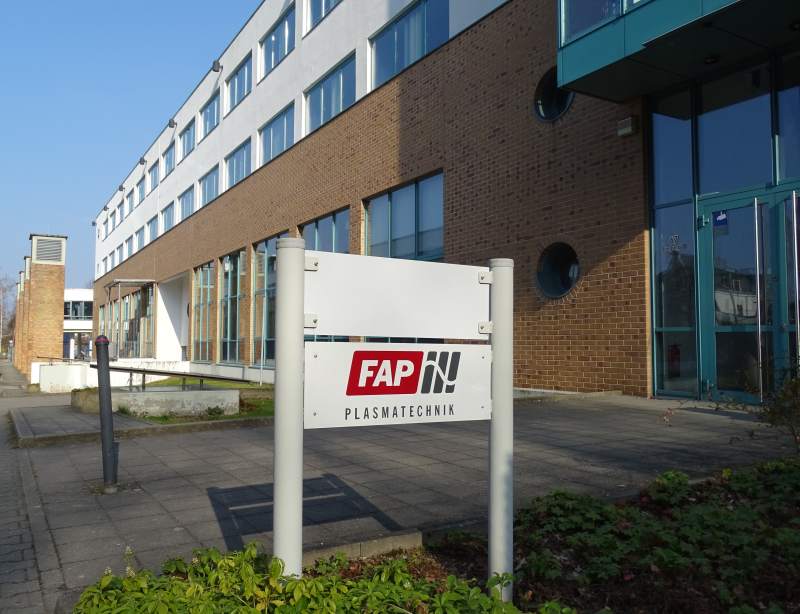 Welcome to FAP GmbH Dresden, Germany,
Your primary contact for the complete service, refurbishment and sale of equipment and components of High Frequency Power Technology, Gas, Measurement and control technology (MFC) and the planning and manufacturing of custom installations (special equipment) and Components for the vacuum thin - film technology.
We are a service provider for research and development and industry, for example semiconductor production, sensor and thin-film technology and environmental technology.
In our thin-film laboratory we can realise various technologies, for example for silicon alloys, in the form of contract coatings.