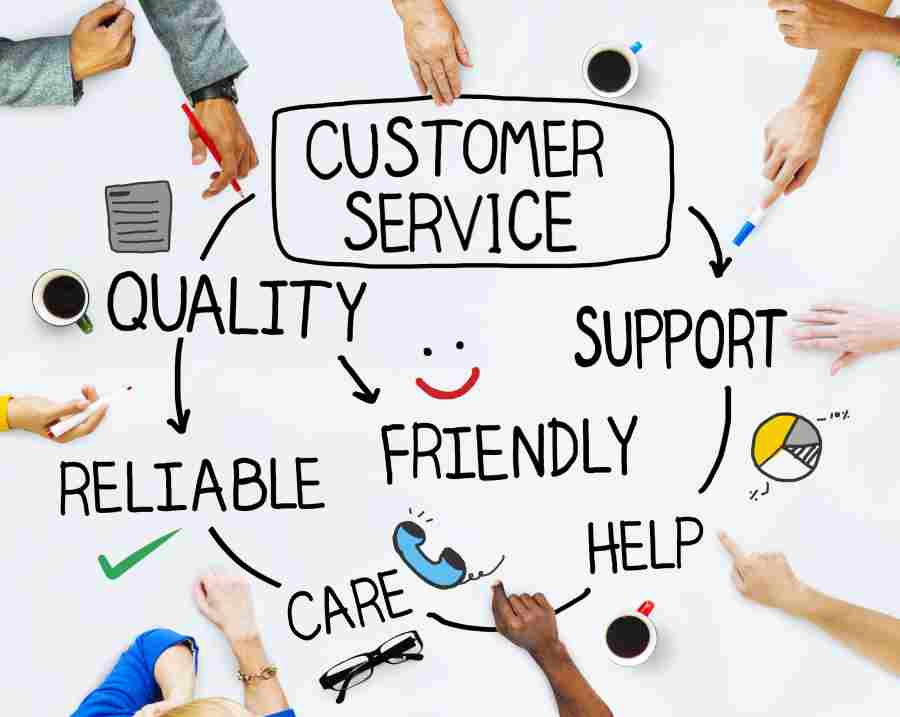 About us
Through many years of experienced staff in the field of high-frequency engineering, gas-, process measuring and control technology and the technical plasma application, we are able to offer the best possible support for our customers through our efficient service and the sale of generators and matchboxes to the high-frequency power technology, and gas flow controllers.
RF power supplies and MFC are part of the direct process-defining peripheral plant components in the semiconductor process. We ensure that these devices comply with the certificates, calibration curves, or the technical specifications of the manufacturer through exact adjustment to the machine. Supplied measurement protocols support this process.
We struggle to support our customers in solving their tasks, within a reaction time of 24h and by providing comprehensive assistance. The direct exchange with our business partners is very important to us.
Our know-how and competence in the field of plasma chemical vapour deposition (Plasma CVD) and plasma-assisted ALD/ALE (PEALD/PEALE) of thin films for optical, electronic and mechanical applications and our experience in handling hazardous gases are the result of many years of research and development in thin film technology, plasma and high-frequency technology. Plasma etching of coatings for defined surface properties is also part of our range of services. Close cooperation with our customers to realise efficient technologies for plasma chemical surface processing is a basic principle of our corporate concept.
Cooperation with competent suppliers of vacuum thin-film technology systems and relevant system components is also part of our network as well as the close collaboration with research institutes and universities.